Updated: Jan 11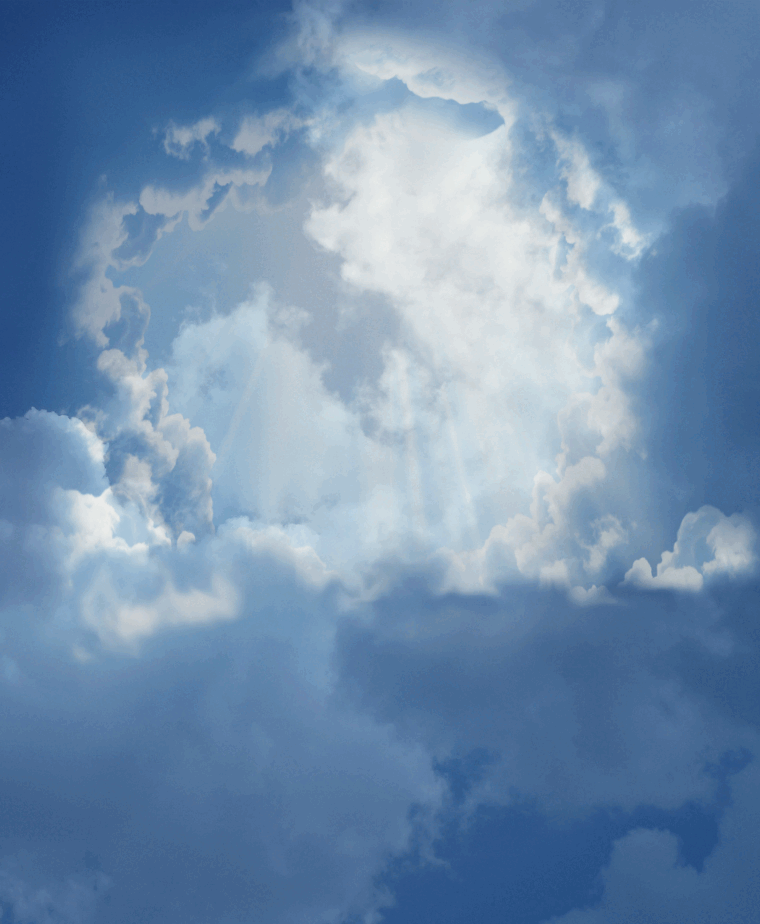 Have you come to a point in your life where you realize that your life might end one day and now you want to know how to go to heaven? When we are young we sometimes feel invincible. That is until we face a life-threatening situation or maybe lost a loved one. Still, maybe you are just getting older and your mortality is sinking in. If this sounds like you, then you've come to the right place.
Scroll through to see how to get to heaven. Be sure to read to the end to make sure you understand everything and then to say the correct salvation prayer to have the assurance you need to go to heaven.
How to get to Heaven
6. Conclusion
Acknowledge you Need Help
The first step to having the assurance that when you die you go to heaven is acknowledging that you need help. You can't get to heaven through someone else or by your own works. Many people believe that you can go to heaven just by being a "good person." This is an inaccurate belief.
Ephesians 2:8-9 Says that "For by grace you have been saved through faith. And this is not your own doing; it is the gift of God, not a result of works, so that no one may boast." It is very clear that you cannot get to heaven by good deeds, being nice to people, or any other way except through Jesus. Jesus said that "I am the way, and the truth, and the life. No one comes to the Father except through me." (John 14:6 )